(You Know The One I Mean)
If you've been to our Tarzana location lately, you've seen a gorgeously ornate piano taking center stage in our showroom.  You know the one – the fine grain walnut with maple inlay and high gloss finish? Well this one was shipped over from Poland, along with two more that reside at the Agoura Hills location.  They are made by Bösendorfer, the prestigious Austrian piano manufacturer. Our very own Cody Volk gives us some insight into the history of Bösendorfer:
In 1828, the son of a master carpenter, Ignas Bösendorfer, established his piano manufacturing company in Vienna, Austria.  Ten years later, piano superstar Franz Liszt, famous for his heavy and dramatic playing, specifically requested a Bösendorfer piano for his concerts, because it was the only piano that could withstand his technique!  Brahms, Strauss, and later Mahler would follow suit, launching the company's name and reputation into success, and in 1839, Emperor Ferdinand I of Austria named Ignas Bösendorfer "Imperial and Royal Court and Chamber Piano Manufacturer".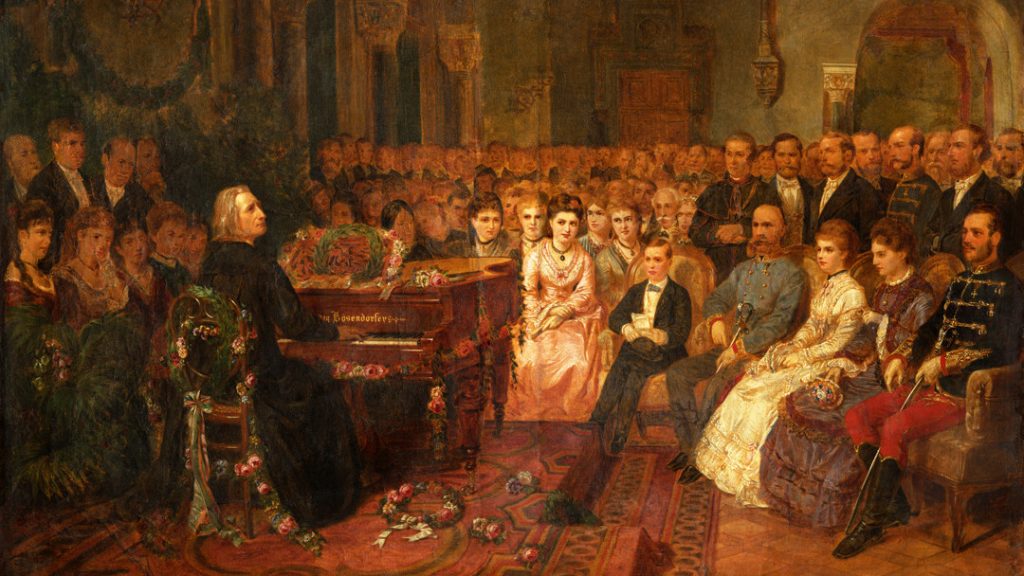 When Ignas passed away in 1859, his son Ludwig took over the business, and ensured its success into the 20th century.  He invented a new action (the mechanical assembly which translates the depression of the keys into rapid motion of a hammer, which creates sound by striking the strings) for the piano in 1860.  Seven years later, he took his new piano to the World Exhibition in Paris, which launched the Bösendorfer name and reputation to the rest of the world.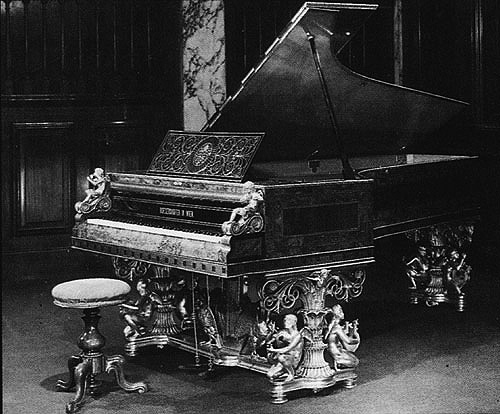 The company did struggle through World War I and World War II, with the rest of Europe, but weathered the storm and prevailed.  In America in the meantime, Bösendorfer pianos were becoming preferred by music giants such as Leonard Bernstein and Oscar Peterson.  In 2008, Yamaha acquired the Bösendorfer name, and while Yamaha works closely with Bösendorfer, these pianos are still manufactured in Vienna, where it all began.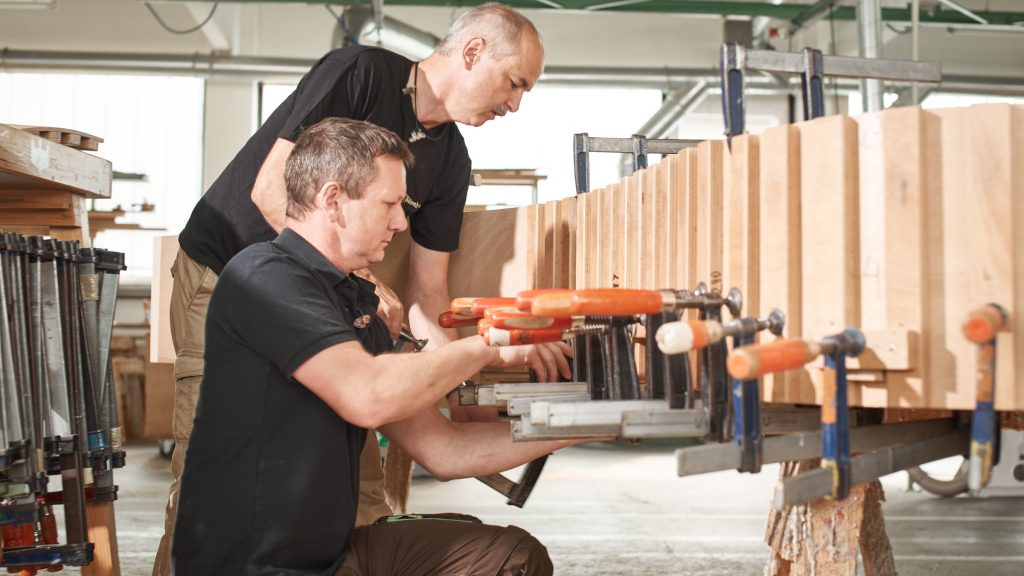 Our particular Bösendorfer in the showroom was built in 1872, and has been beautifully and authentically restored.  Come check it out in our Tarzana showroom!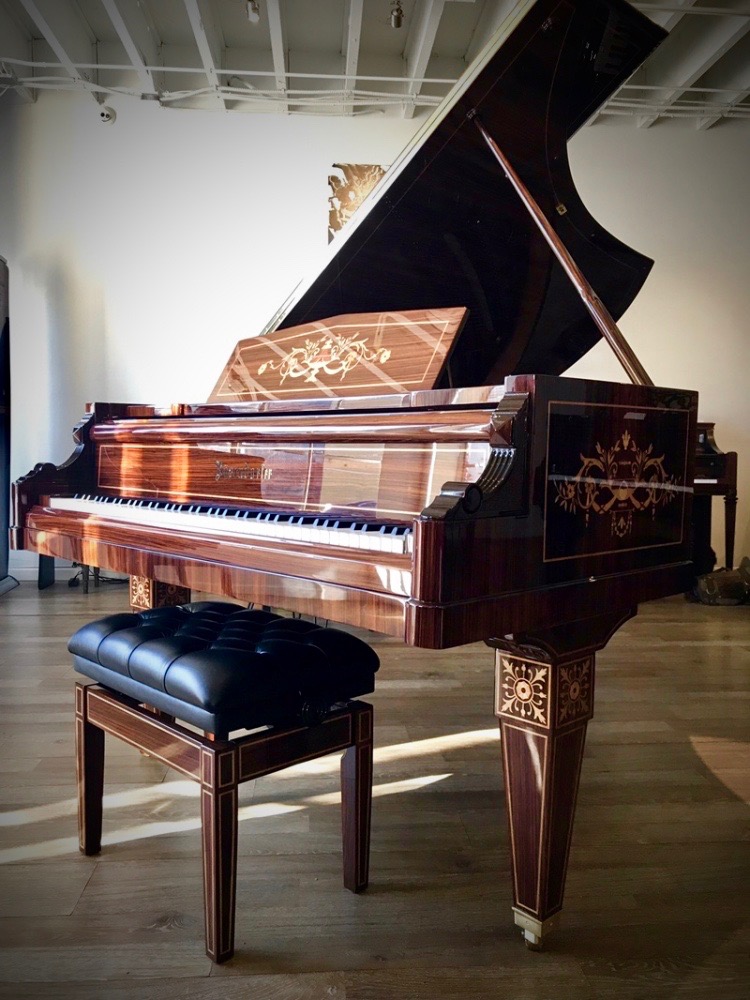 by Halley Feaster