Our restorations are unmatched in their quality and attention to detail. Every restoration includes a new pin block, new strings, new action of choice ("Renner, Steinway, Abel, etc"), new agraffs, full sound board evaluation and corrections or replacement.
We offer polyester as well as lacquer finishes. Both products have their advantages and we will inform you so you can choose the best one for your piano.
We also offer complete Re-Veneering with exotic woods such as Bubinga, Pyramid Mahogany, Burl Walnut.
Design your own inlay marketry for a truly one of a kind look!
Bosendorfer 180 Restoration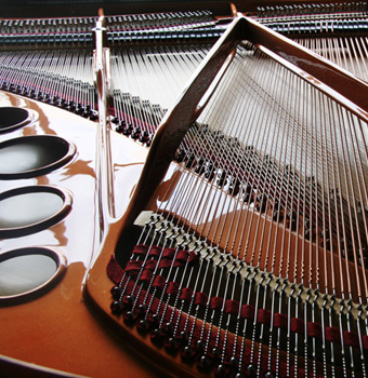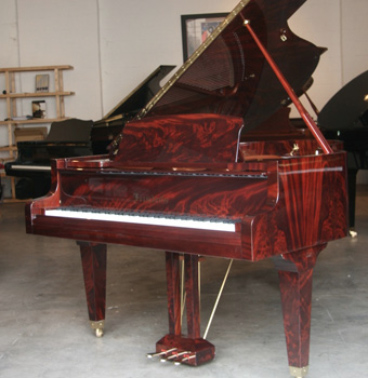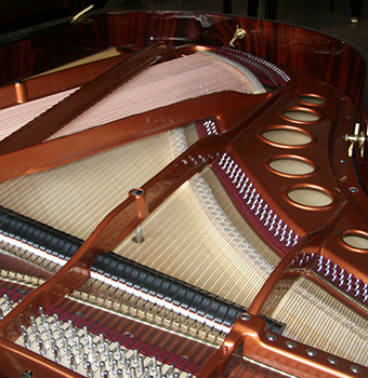 Steinway C Restoration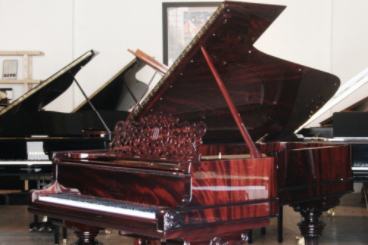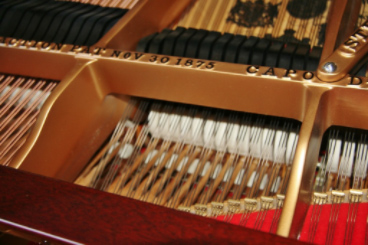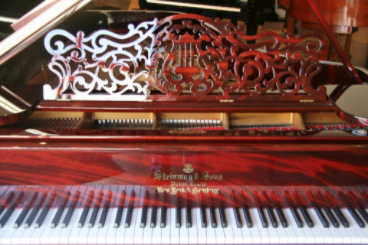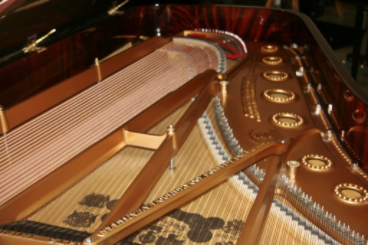 Bechstein V Restoration